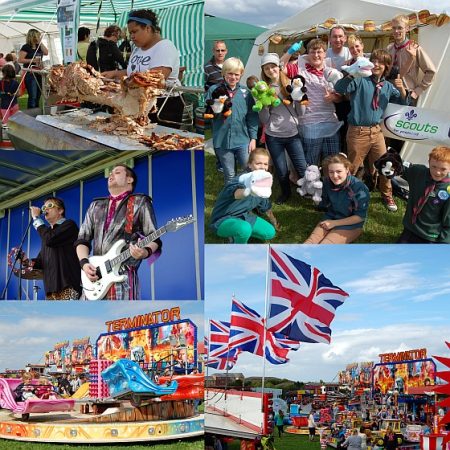 The crowds turned out in force yesterday afternoon (Sunday 1st July) for the annual Filton Festival in Elm Park. Despite a damp start to the day, the sun came out mid-afternoon, helping to make it a great day for the people of Filton.
A programme of musical entertainment provided by six bands was complemented with displays from local dance and gymnastics groups.
A fun fair, community stalls, dog show and 'Chuffy' the train were amongst the other attractions on offer.
Refreshment facilities included a beer tent, hog roast and a burger bar.
The entertainment continued late into the evening, with the fun fair remaining open until 9pm and a disco being held in the function hall next to the Ratepayers Arms.
More festival photos on PicasaWeb.