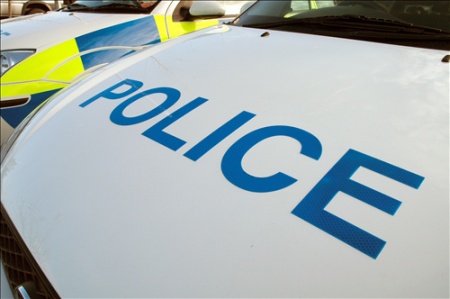 Four people escaped unhurt after fire from a car which had been set alight spread to a house in Filton.
The incident happened at around 2am on Monday morning (21st October) in Kipling Road. A car parked on a driveway was set on fire and this spread to the house.
The fire caused significant damage to the house.
There were four people – two adults, a teenage girl and a toddler – asleep inside the house at the time, but fortunately they escaped unhurt.
Police say they believe the fire was started deliberately and an arson investigation has begun.
Detective Inspector Jill Kells said:
"This is a very serious incident but we are lucky that we are not talking today about any deaths. It must be frightening to wake up in the middle of the night to find your home on fire and made so much worse to think that someone could have started it deliberately."

"An arson investigation has begun and we are determined to identify those responsible and make sure they face the consequences of their deliberate and dangerous actions. If anyone has any information about the incident which could help us please get in touch with us."
If you saw the fire being started, or know who is responsible, please contact South Gloucestershire CID on 101. Alternatively, phone the independent charity Crimestoppers on 0800 555111. They never ask your name or trace your call.
Source: Press release from Avon and Somerset Police