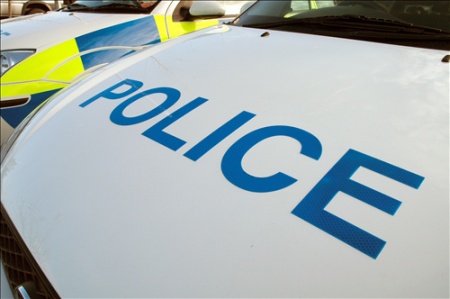 Police in Filton are urging local residents to review the security of outbuildings following a spate of shed break-ins.
Since the beginning of February, push bikes have been stolen from three sheds in Filton, with a further eight incidents in which sheds were entered but nothing stolen and another in which beer was taken.
Most of the incidents have happened in the area around the A4174 Station Road, in the evenings after 5pm or overnight. Locks were forced or windows smashed in order to get into the sheds.
Anyone with information which could help officers track down those responsible is asked to get in touch online or by calling 101, quoting reference 5217025338. Alternatively ring the independent charity Crimestoppers on 0800 555 111. They never ask your name or trace your call.
Neighbourhood PC Matt Griffin said:
"I'd ask people living in Filton to be aware of this issue and keep an eye out for anyone behaving suspiciously around sheds and garages. Call 999 immediately if you think someone is breaking in, or for any other suspicious activity ring us on 101 straight away."

"Please review the security of your outbuildings. As most of these break-ins have happened during the hours of darkness, it's worth installing motion-sensing security lights, but the most important thing is to make sure your shed is sturdy with a good quality lock."

Police officers recommend:
Making sure your boundary is secure, with sturdy fences and locked gates
Planting thorny shrubs next to walls and fencing
Fitting motion-sensing security lighting
Securing garden tools and ladders
Making sure you have a hasp and staple closure on your shed door, with concealed hinges fitted using tamper-proof screws or coach bolts
Fitting a low-cost 'shed' alarm, available from most DIY stores
Using a good quality lock
Fitting metal mesh over windows
Fitting a ground anchor inside and locking bikes and other higher value items to it
Permanently marking your property with your postcode and recording any serial numbers – you can also register items with www.immobilise.com
Joining Neighbourhood Watch
For information security products which have been tested and approved by locksmiths, check out www.soldsecure.com
There is more advice on the Avon and Somerset Police 'Stay Safe' website: Securing your garden and outbuildings
Source: Press release from Avon and Somerset Police.