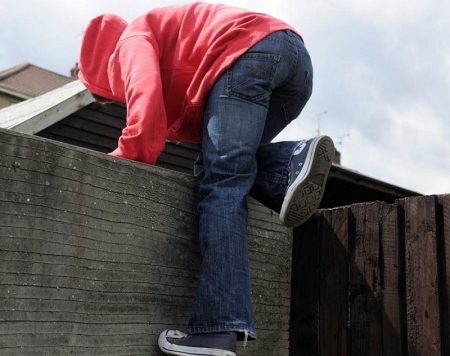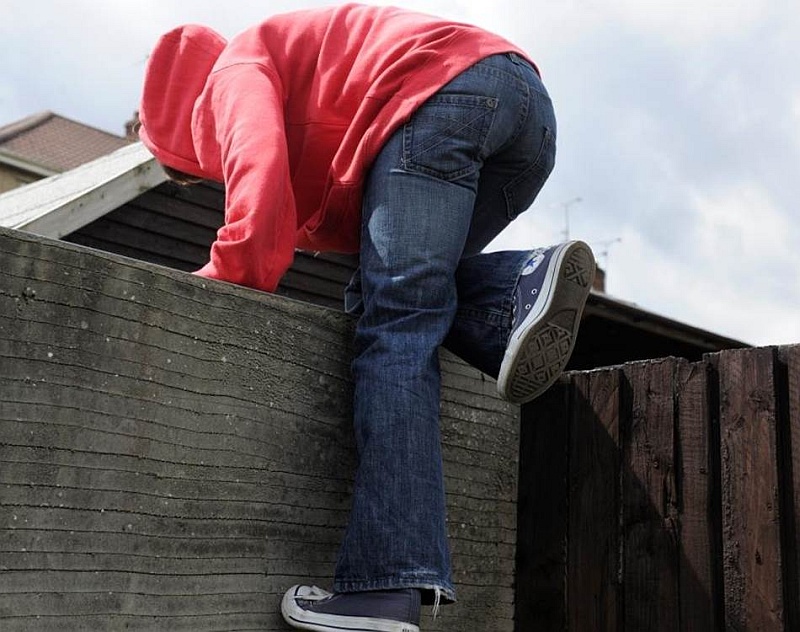 Police have arrested a man after a number of burglary incidents in Filton on Thursday 15th June.
Between 4pm and 4.30pm, a householder in Third Avenue was disturbed by a suspicious noise and saw a man in her neighbour's garden who made off when he saw her. The neighbour's door was found to have been damaged, but no entry was gained.
At about 4.30pm on the same day, a family were in their garden in Gayner Road when they spotted a man leaving their house. He ran off and they have not yet reported anything missing.
Later that evening, between 7pm and 7.30pm, two laptops and a watch were stolen from a house in Cropthorne Road, Filton, while the householder was watching television.
Overnight Thursday 15th to Friday 16th June a handbag containing cash and bank cards was stolen from a house in Sixth Avenue. The 'contactless' cards were later used to buy items in a shop
A suspect was arrested on Sunday night, 18th June, in Filton Avenue, Horfield, on suspicion of burglary. A 25-year-old man from Filton remained in police custody at midday on Monday.
Neighbourhood Sergeant Steve Ives said:
"It's great that people in Filton are prepared to look out for each other and report suspicious incidents like this – it's a good deterrent to thieves."

"While you're enjoying the sun, do please remember to make sure your doors and windows are secure if you're in another room or outside. It only takes an opportunist thief a moment to walk away with a handbag, wallet, or other portable valuables."
A police spokesperson added:
"Remember, if you see someone acting suspiciously around a neighbour's property, call us straight away. If they're obviously breaking in, ring 999. Otherwise, call the non-emergency number 101: operators are on hand 24/7."
Anyone with information which could help officers' enquiries into these burglaries is asked to get in touch online, or by calling 101, quoting reference 5217135148.
Alternatively ring the independent charity Crimestoppers on 0800 555 111. They never ask your name or trace your call, and you could qualify for a reward.
If you're interested in joining or setting up a Neighbourhood Watch, there's more information on the police website, www.avonandsomerset.police.uk, or call 101 for advice.
Home security tips from Avon and Somerset Police:
Keep tools locked up in a secure shed or garage
Make sure garden furniture and wheelie bins can't be moved to gain access to upstairs windows
Lock up and set the alarm at night as well as when you go out
Hide your keys and handbag or wallet safely out of sight of the letterbox or window
Keep cash in the bank and high-value jewellery with a secure storage company, not at home
Never leave keys in the back of the door or window
Photo: Library image of a man climbing over a wall.
Source: Press release from Avon and Somerset Police
UPDATE (20th June 2017)
A man is due in court today, Tuesday 20th June, charged with two counts of fraud.
Ashley Headington, 25, of Elm Park, Filton, will appear before Bristol Magistrates charged with two counts of fraud by false representation – using contactless bank cards belonging to another in shops in Filton and Horfield on Friday 16th June.
The cards had been stolen in a burglary at a house in Filton on Thursday night, 15th June.
Enquiries continue into this and two attempted burglaries, in Third Avenue and Gayner Road, and a burglary in Cropthorne Road, in which two laptops and a watch were taken. These incidents all happened on the same Thursday.
Source: News item from Avon and Somerset Police