Police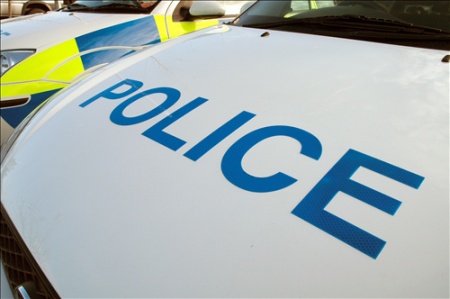 Avon and Somerset Police have a dedicated team of officers serving the town of Filton, headed by Neighbourhood Beat Managers PC Claire Deacon and PC Sian Harris.
There are currently four Police Community Support Officers (PCSOs) in the team.
For more information, visit the Filton Beat page on the Avon and Somerset Police website.
Police Newsletters
Filton and Patchway Police Newsletters:
Community Engagement Forum for Filton
Community Engagement Forums (CEFs), previously known as Safer and Stronger Community Groups are about listening and responding to local people's real issues. People in their communities know best what works for them and what their real needs are.
The aims are:
To promote pride in the local area as a safe, thriving and pleasant place to live, work and play
To reduce crime, disorder and drug and alcohol misuse in the area
To empower local people to have a greater voice and influence over local decision making and service delivery by increasing the strength, capacity and engagement of the local community
To improve the quality of life of people in the local area by identifying community aspirations, needs and local priorities.
CEFs have been developed through working with various partner agencies including the Avon & Somerset Police, Avon Fire & Rescue, health, town and parish councils and local organisations. CEFs are also about working in partnership with elected members; they aim to provide a platform for building strong and cohesive communities in which everyone, regardless of background, has a real sense of community involvement.
CEFs also support groups who wish to make a positive difference and improve their own communities. This is achieved by supporting community engagement initiatives.
Filton is served by the Filton and Patchway Community Engagement Forum. The next meeting of the forum takes place on Wednesday 23rd May 2018 at the Doug Daniels Pavilion, Elm Park, Filton, Bristol BS34 7PS (7pm start; agenda).
Filton and Patchway Police News on Twitter
Tweets by ASPFilton
Recent Police Stories in The Journal