Posted on Monday 19th June 2017 at 1:06 pm by SH (Editor)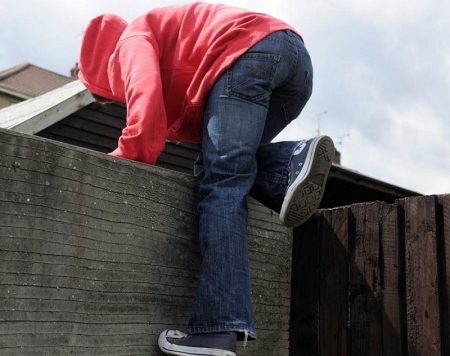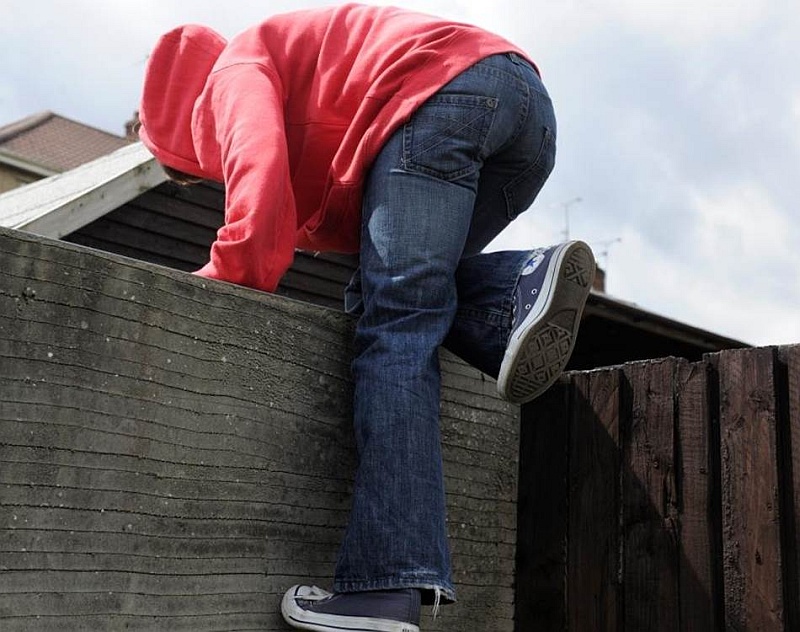 Police have arrested a man after a number of burglary incidents in Filton on Thursday 15th June.
Between 4pm and 4.30pm, a householder in Third Avenue was disturbed by a suspicious noise and saw a man in her neighbour's garden who made off when he saw her. The neighbour's door was found to have been damaged, but no entry was gained.
At about 4.30pm on the same day, a family were in their garden in Gayner Road when they spotted a man leaving their house. He ran off and they have not yet reported anything missing.
Later that evening, between 7pm and 7.30pm, two laptops and a watch were stolen from a house in Cropthorne Road, Filton, while the householder was watching television.
Overnight Thursday 15th to Friday 16th June a handbag containing cash and bank cards was stolen from a house in Sixth Avenue. The 'contactless' cards were later used to buy items in a shop
A suspect was arrested on Sunday night, 18th June, in Filton Avenue, Horfield, on suspicion of burglary. A 25-year-old man from Filton remained in police custody at midday on Monday.
Neighbourhood Sergeant Steve Ives said:
"It's great that people in Filton are prepared to look out for each other and report suspicious incidents like this – it's a good deterrent to thieves."

"While you're enjoying the sun, do please remember to make sure your doors and windows are secure if you're in another room or outside. It only takes an opportunist thief a moment to walk away with a handbag, wallet, or other portable valuables."
More: How to get in touch. Security advice for householders. »